Rent online store instead of buying
from 59,- € per month
Increase sales with professional online store
Rent your online store at a low fixed price from only 59,- € per month and sell your assortment online now.
You present the products from your store attractively on the Internet and enable your customers to buy conveniently from home with delivery or by pickup. With the most important payment methods and DSGVO-checked.
Turnkey online store for rent:
Onlineshop24 creates your individual, turnkey online store for a fixed price:
rent online store from only 59,- € per month
guaranteed completion date
Fixed price guarantee
turnkey online store
No Agency-BlaBla – We offer punctual, German master craftsmanship!
Go online with your online store now with ONLINESHOP24 for a monthly or one-time fixed price. Start your online business now.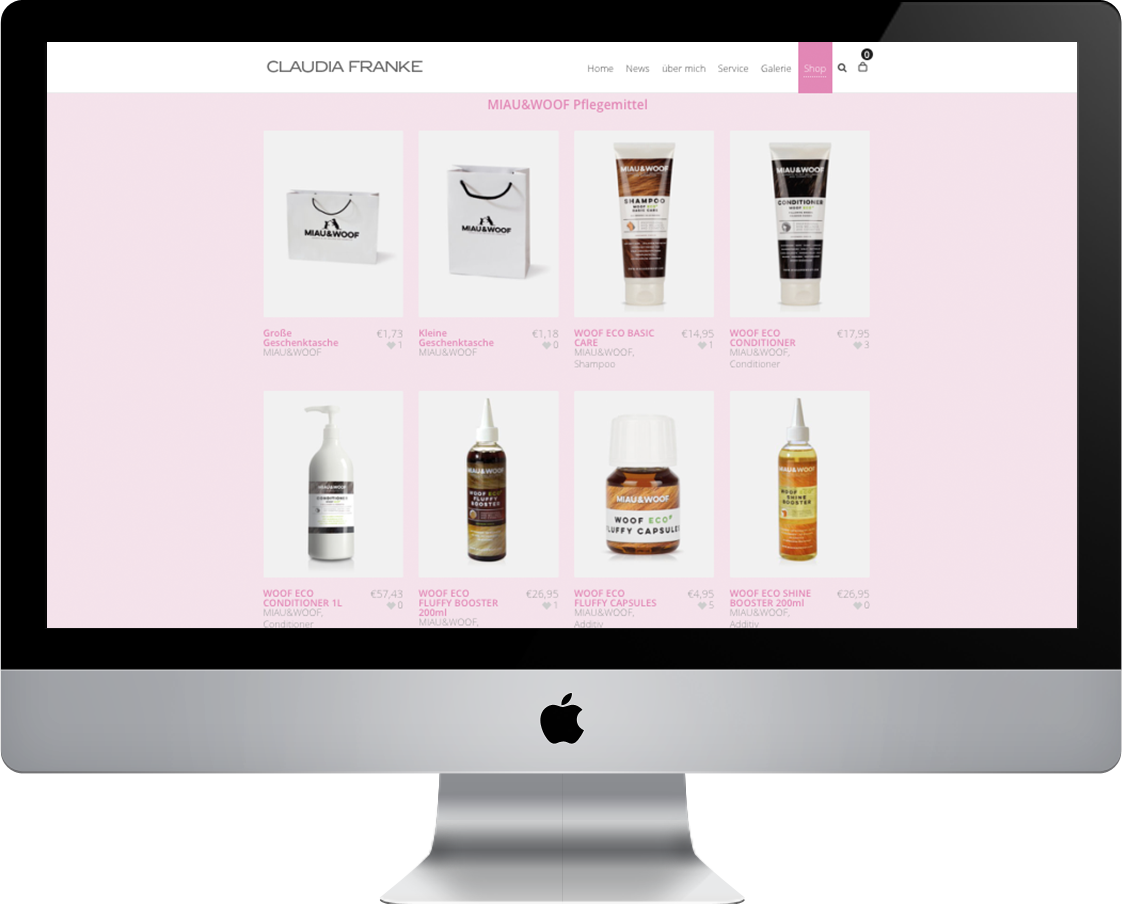 Rent online store instead of buying and generate new sales immediately
Examples of rented online stores
Professional website for your success!
Sell online locally and regionally with rental online store
Our structured process: time-saving & goal-oriented!
create your individual online store in 5 steps for monthly rent:
Immediately after booking, your personal contact will contact you by phone to discuss all the details and what we need from you. From then on, you don't have to worry about anything except providing us with the info we need.
Information & Data Transfer
You fill out a form for your payment methods, and send us your product information:
Pictures, prices, description…
That's all we need to create your turnkey online store!
Online store design & implementation
Based on our conversation, we plan the logical structure of the online store for you. Our web designers, programmers and copywriters start the implementation at the same time. When we need your decisions, we'll get back to you – so you have minimal hassle and no stress.
We usually deliver your finished online store with all features and payment methods in two weeks. You can test extensively and we will put your online store online!
On request, we provide "start-up assistance" after the launch: With the optional Google my Business package and, if desired, Google Ads management, we ensure that you are quickly found by your target group in the region.
…and best of all in the process:
SIMPLE & FAST ONLINE ORDER
We make ordering especially easy for you:
We are not an agency, but specialists with a precisely structured process – with us there are no long consultations, hidden cost increases, lengthy design drafts, incomprehensible offers.
With us you book your desired package and pay for it online right away.
And just two weeks later your online store is ready!
Full service without restrictions
Rent online store instead of buying and get straight into online sales without a big investment:
We will not leave you alone after the go-live. If you wish, we can take care of all the tasks associated with the maintenance and operation of your online store:
Update & Backup Service
Upon request, we will perform all maintenance and updates of your online stores every month and back them up on an external server. This way your online store is always up to date with the latest technology and even in case of hacker attacks you can never lose your online store!
Maintain and update content
Content changes such as news, announcements, notices or whatever you currently need in your online store, we perform "on call" for you – just send us an email and we will take care of it. We can implement new products, price changes, etc. in your online store for you quickly, promptly and cost-effectively at any time.
Google my Business & Advertising
If you wish, we can set up Google my Business for you, so that your online store can be found even better in the region. And if you want to place Google ads, we are your competent contact and support you unerringly and efficiently!
Our online stores are proven to contribute to the success of your business. This is also confirmed by our customers:
In unserem Onlineshop von Onlineshop24 bieten wir erfolgreich über 700 Produkte online in 3 Sprachen und 26 Nationen an. Wir haben uns für Onlineshop24 entschieden, weil das Team für Updates und Erweiterungen jederzeit verfügbar ist!

Als Handwerksbetrieb vor Ort haben wir uns entschlossen, unsere Fahrräder im Onlineshop zwar darzustellen, aber nur in unserem Geschäft zu verkaufen – dank Katalogfunktion kein Problem. Neue Produkte integriert Onlineshop24 uns auf Zuruf sofort!

Nicht nur finden mich dank der tollen Webseite jede Woche neue Kunden, sondern auch der Shop hat sich schnell zum lukrativen zweiten Standbein entwickelt: Insbesondere im Lockdown bin ich dankbar für die zusätzlichen Umsätze!

Are you interested in renting an online store instead of buying one?
Arrange an individual consultation appointment: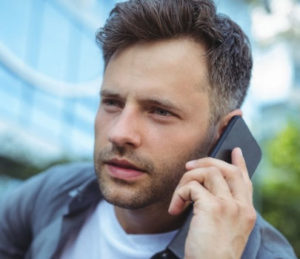 Are you interested in a product or service from Onlineshop24? Then arrange an individual consultation now:
Select your desired date in our calendar – when it is best for us to contact you – and we will call you back on the desired date!
arrange a personal consultation!