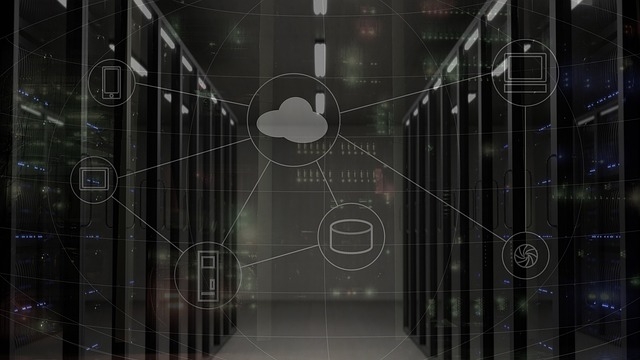 WordPress Hosting
Onlineshop24 creates your Onlineshop based on WordPress and WooCommerce.
During the creation of your Onlineshop it can be reached at an address such as: http://IhrShop.onlineshop24.com.
After completion and acceptance the Onlineshop will be transferred to your own domain.
With a provider of your choice you apply for your desired domain and set up a sufficiently dimensioned hosting package.
An overview of some providers can be found here:
We install your finished Onlineshop, without additional costs, at your hosting provider, if WordPress is already pre-installed and you provide us with admin access.
If WordPress has not yet been pre-installed, we will do this for you free of charge if you have chosen 1&1 Ionos as your hosting partner.
If you prefer a hosting provider other than 1&1 Ionos, we will charge you for the installation and setup work on a time and material basis.
When choosing your hosting provider and your decision to continue operating your Onlineshop with your previous hosting provider, please make sure that the current WordPress and WooCommerce version can be operated on it.
However, the following minimum requirements must be met:
PHP Support at least PHP version 7.5
memory Limit 128M
Upload Max Filesize 200M
sufficient storage space (at least 500MB)
a freely available MySQL database
Plesk or cPanel for administration if WordPress implementation is missing
On the pre-installed WordPress you provide Onlineshop24 a WordPress access with admin rights.
Via the WordPress access we install the necessary plugins, software modules and the Onlineshop created for you.
Onlineshop24 offers a backup and update service. For customers who book this package, in addition to the regular creation of backups and the updating of the necessary software, the installation of WordPress is also provided for the customer.
Here you can find more information about the backup and update service